CHANGE THE LOOK BY TRANSFORMING WITH ARTIFICIAL GRASS!
OUR SERVICES
COMMERCIAL 

RESIDENTIAL

ATHLETIC FIELDS

GOLF

ARTIFICIAL TURF SUPPLIER
M3 – The Only Place for Turf Lawn Installation!
The innate need for a beautiful looking lawn should be self-evident. After all, having a nice, well-kept yard is always of the utmost importance for any savvy home-owner. Here at M3 Miami, we aim to give your yard a well-needed boost with our fabulous, ingenious turf lawn services. We will work on any lawn, regardless of the size and shape, truly making M3 the turf one-stop-shop! Trust me, when looking for the best in the business with regards to turf lawn care and related services, M3 Turf and Grass easily shines above the rest. 
Why Turf?
When dry spells hit your beloved lawn, your grass will naturally turn brown and unpleasant – especially in dry regions of the country. With turf grass, your lawn will be looking nice and healthy throughout the entire year, thus allowing you to get some much needed rest and worry-free living. You can also forget about harmful pesticides and weed killing products, thus helping you do your valued part in protecting our beloved planet!
Why Us?
Time-tested Experience
M3 has become the obvious leading supplier with regards to turf grass and related services and for good reason. With us, you get the best Miami has to offer! Our products are extremely top of the line, consequently allowing you to sleep-easy knowing your cherished lawn is going to be absolutely taken care of!
Awesome Prices
Here at M3, we have the perfect mix of awesome prices and high-quality products and services. With us, you truly save money while protecting and investing in your loved home. Our prices blow our competitors' out the water, while still keeping up with the standards that made M3 great to begin with. With us, we would not feel right giving our great customers anything less than the best. Trust me, we have the best that Miami has to offer, rest assured!
Incredible Customer Service
At M3, we always work to help our customers leave happy. For these reasons, we sped ample time and energy devoted to our beloved customers and will work with you and your family, 100% of the time. We also always encourage hands on customer satisfaction when considering out customers, and we will work tirelessly to achieve this!
When you are ready to give us a call, we will be read to serve!
We are conveniently located at:
M3 Artificial Grass & Turf Installers
3714 6th Street SW, Lehigh Acress, FL. 33976
info@m3artificialgrass.com
To speak to one of our great, friendly staff members, you can always give us a call at:
(239) 217-9550
M3 has worked extremely hard for its notoriety and incredible reputation with regards to turf grass installation and related work. Here, we truly are the best people to speak with when considering giving you cherished yard a boost in quality. We will work tirelessly to earn and keep your business, and we sincerely hope you consider us for any and all future lawn needs!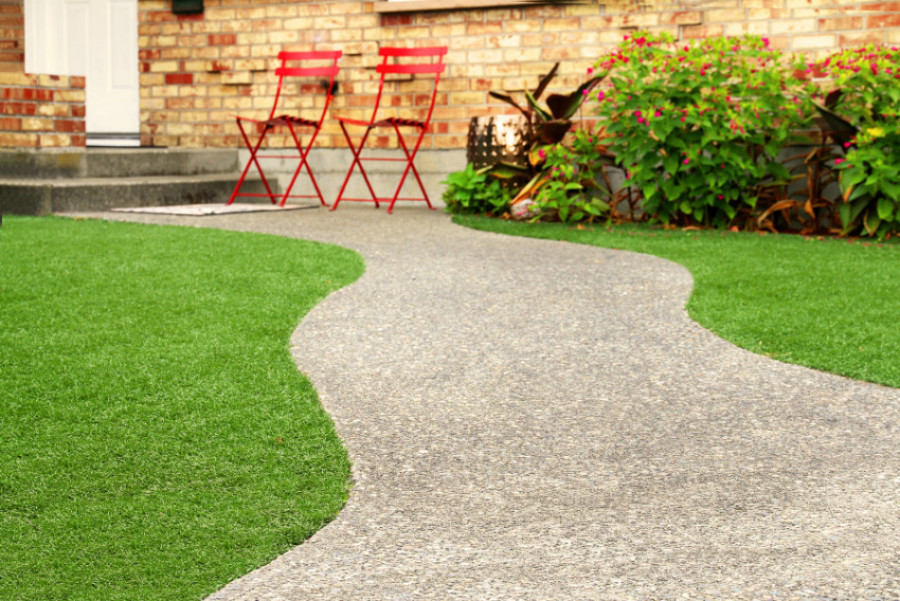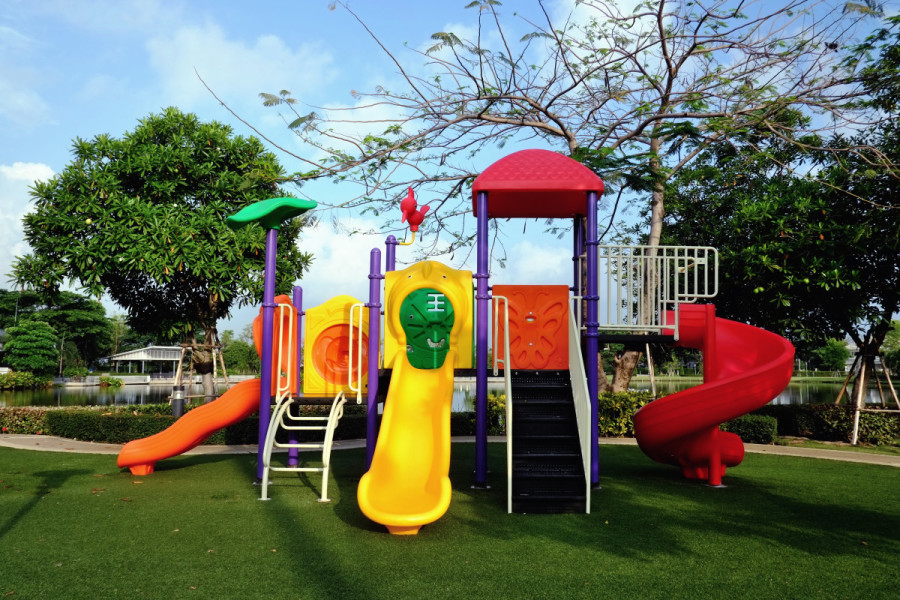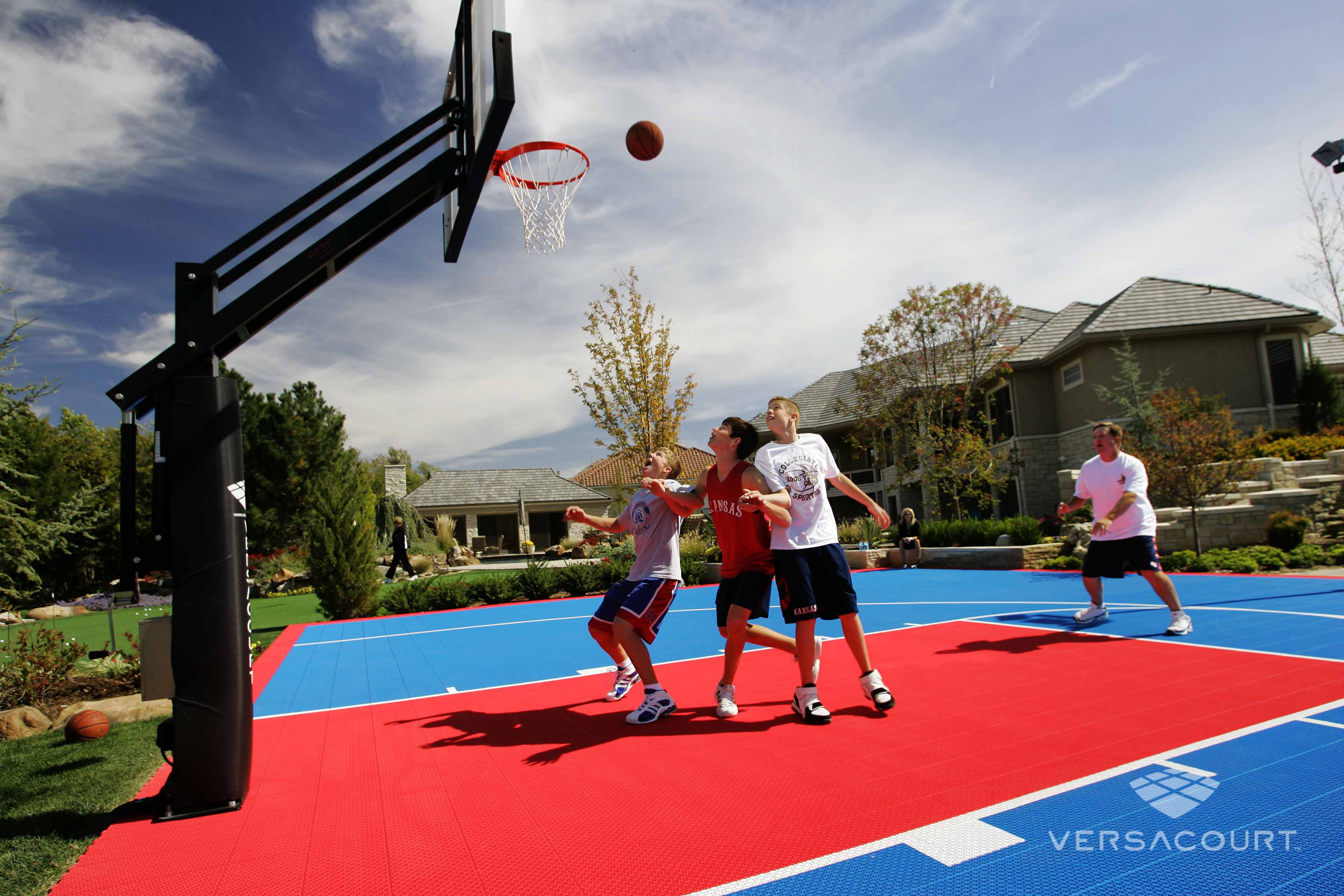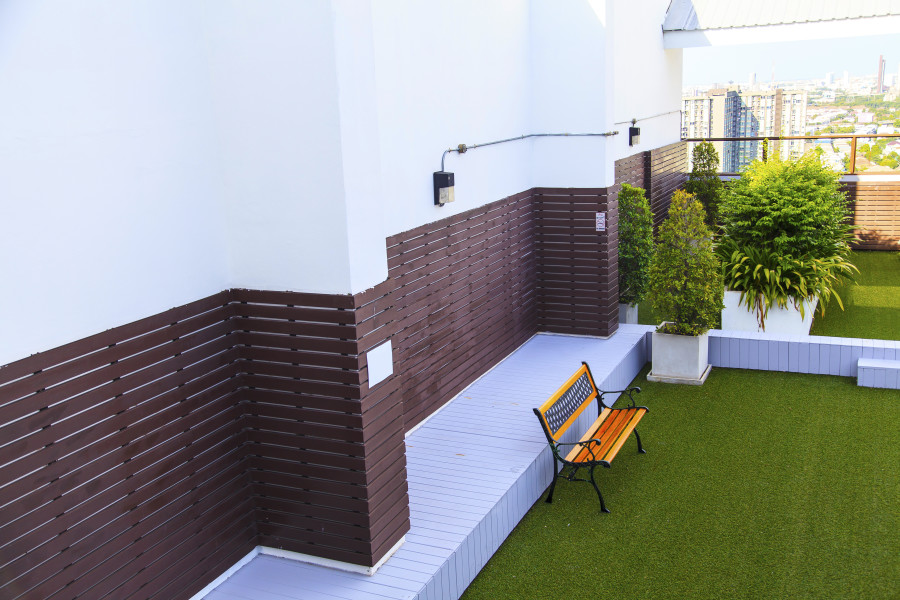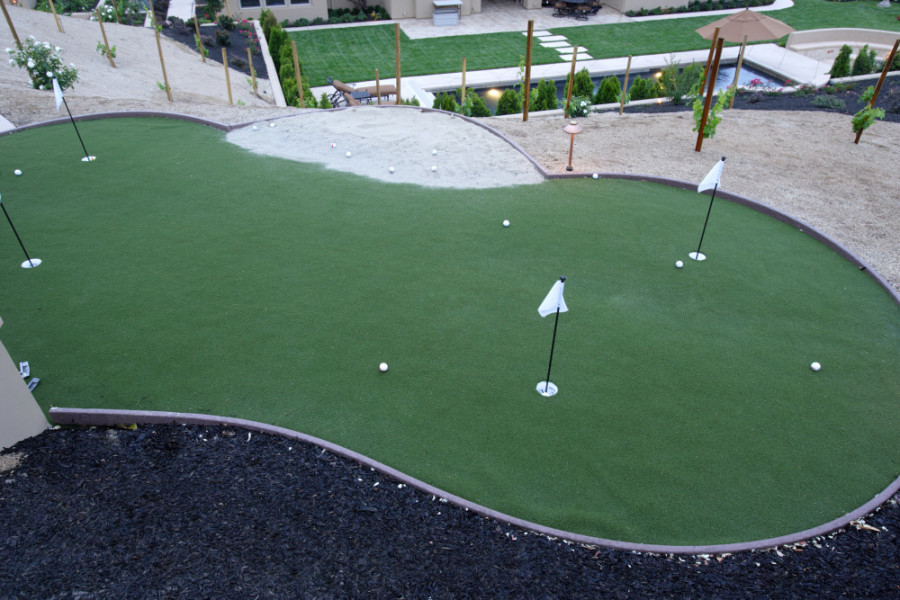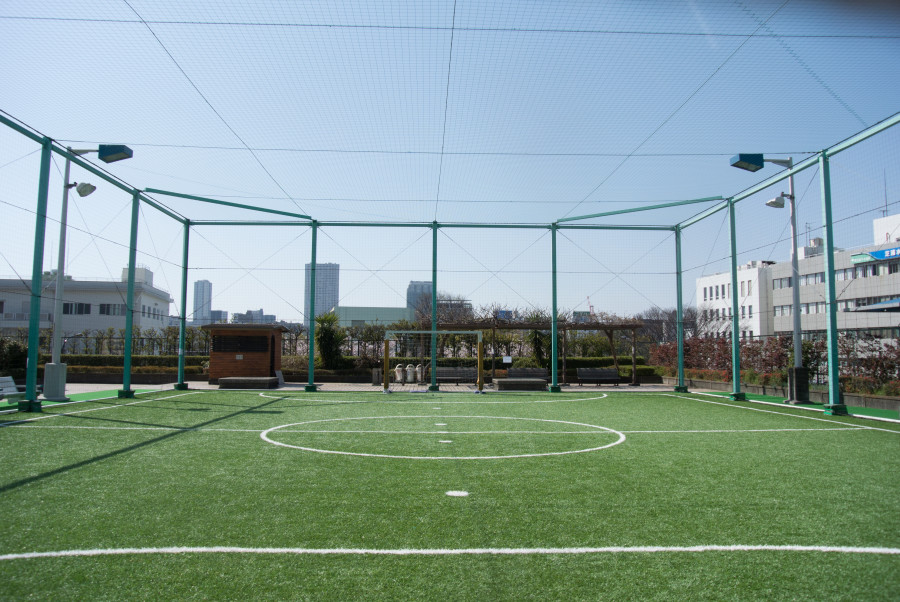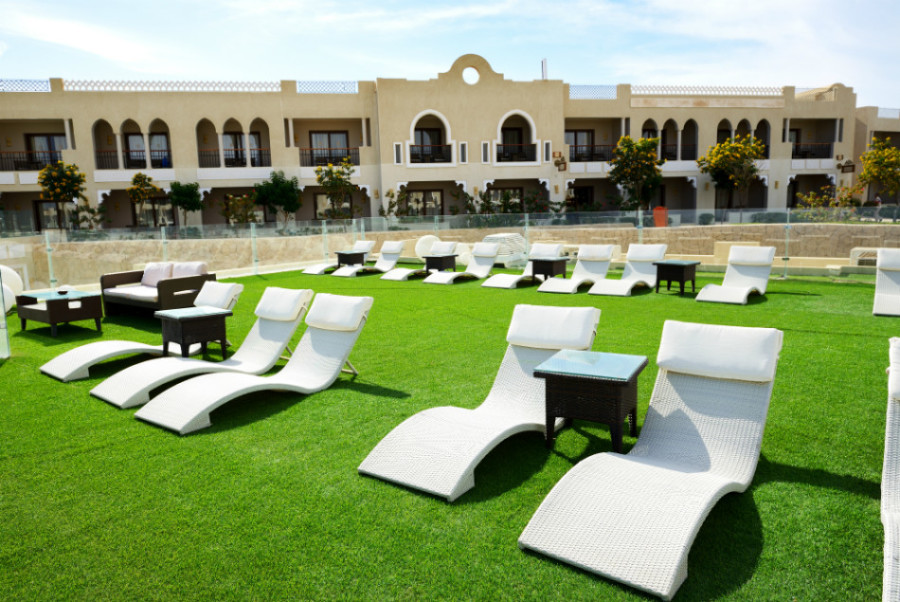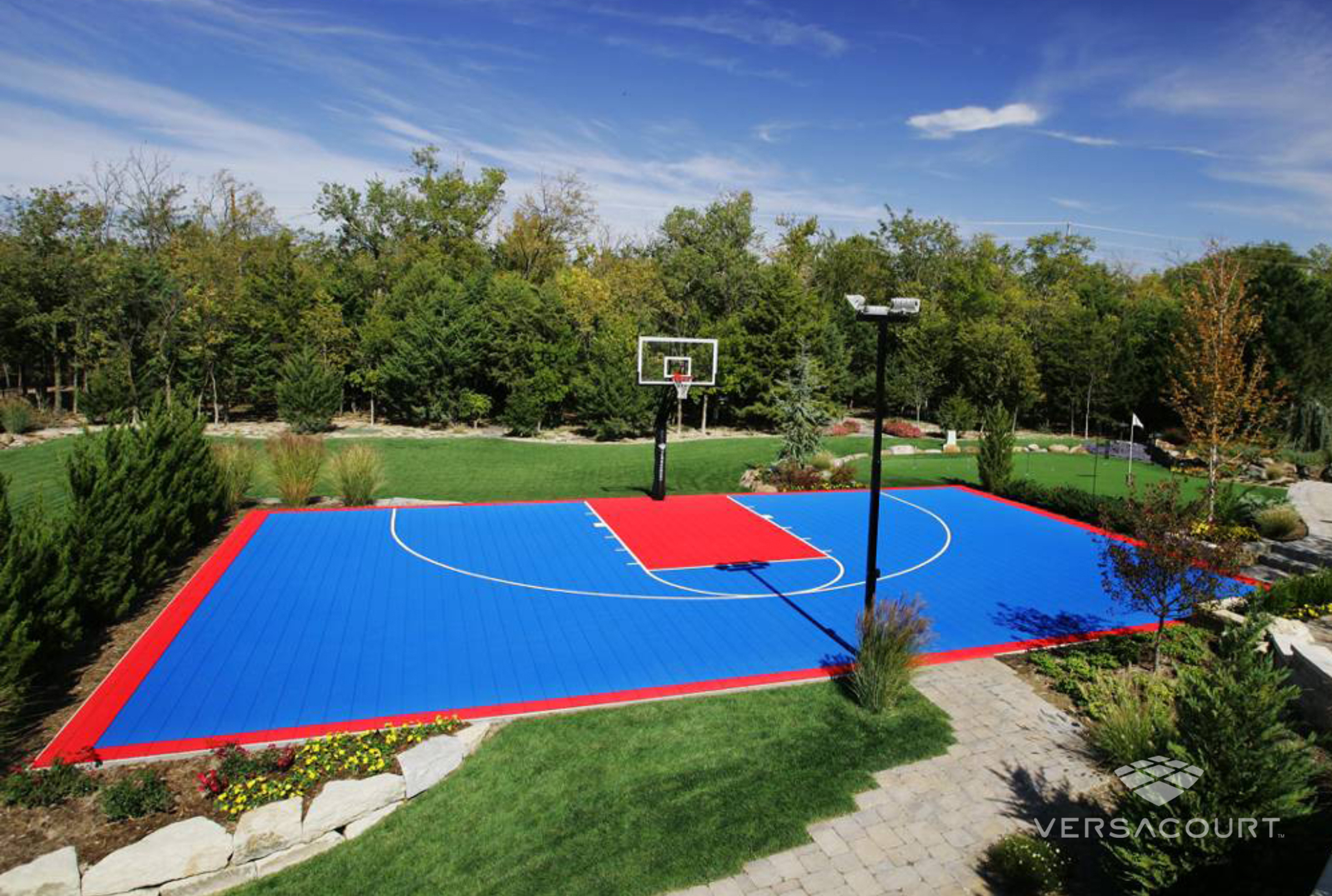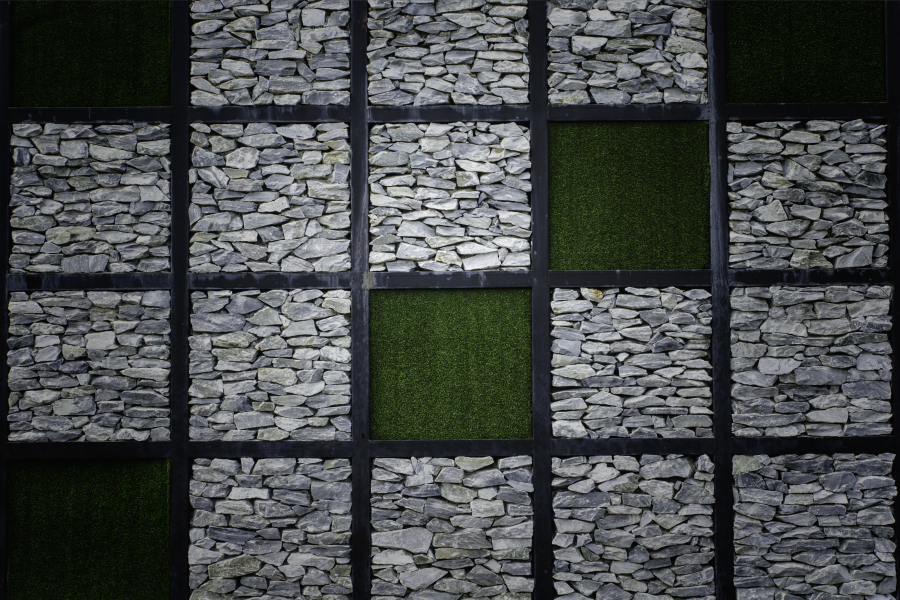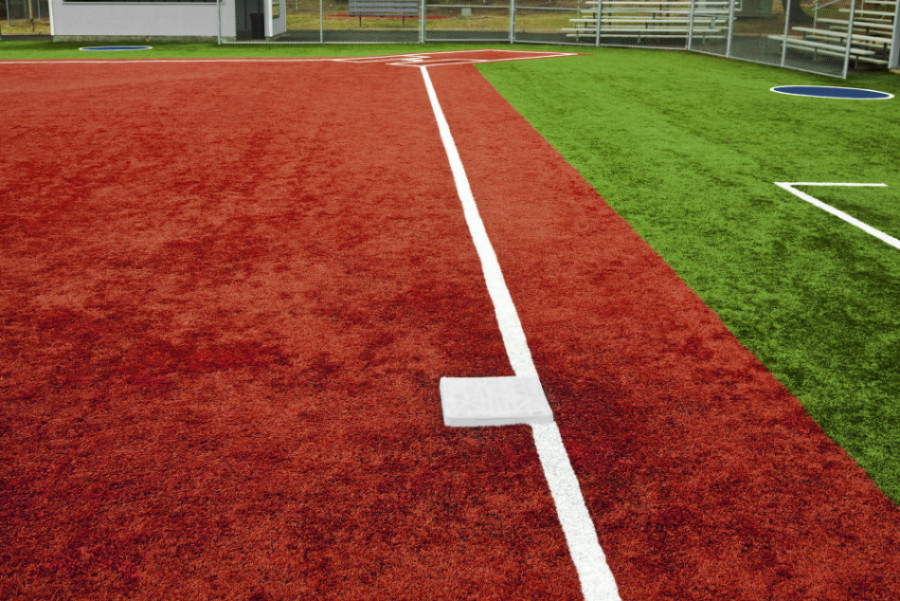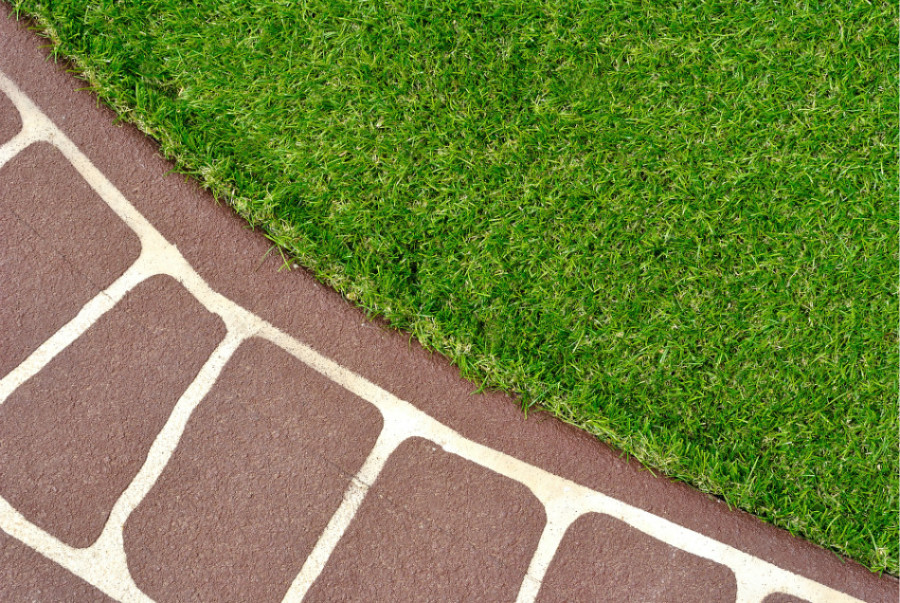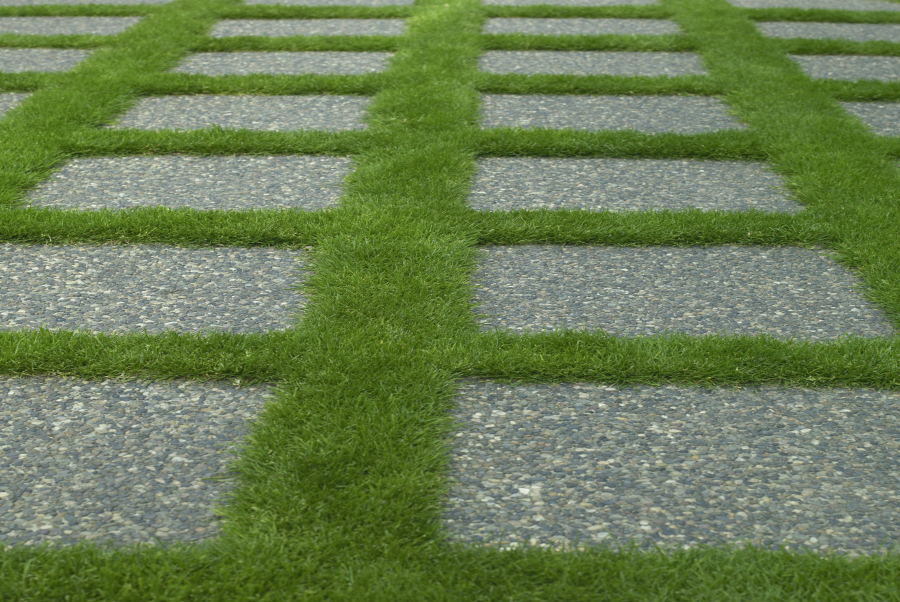 M3 ARTIFICIAL GRASS & TURF INSTALLERS S.W. FLORIDA
The experts in installation of artificial grass and turf across SW Florida
Everybody has hectic schedules and our days become more compressed with less time. Certain chores that were a part of the regular schedule can become hard to complete like mowing the lawn or watering the grass. For this reason, "fake" or artificial grass and turf is quickly becoming a popular alternative that maintains its beautiful look all year round. When the dry season hits, many yards begin to look brown but synthetic grass keeps that bright green look all year . Many think of artificial turf or grass as something only used on large golf courses or football fields, but with M3 Artificial Grass & Turf Installers helping this new trend become more affordable and easier to do than you ever imagined. Many homes in Miami are using these for playgrounds, backyards, balconies, driveways, tennis courts, basketball courts, and pool areas for their pleasure. By using artificial grass and turf you will save a lot of money while helping the environment at the same time. You will never have the need to fertilize, water, or mow a lawn again while keeping the bright green colors all year long! You will never need to buy weed killing chemicals or pesticides that are damaging to the earth. The waste of water for watering purpose will also be a thing of the past as you will no longer have to water your lawn. Never again do you have to fight the green grass stains on the kids clothing or mud stricken area that are popular in South Florida. Artificial Grass & Turf is the present and is your best option to beautify your property and save on monthly expenses.
Call us today and get your free quote!!!